Major artist of the contemporary scene, Christian Silvain was born in Eupen (Belgium) since 1950.
Christian Silvain was a precocious artist. Drawing has fascinated him since his childhood. He finds a refuge there. It was the discovery of a Paul Delvaux painting which later awakened his vocation as a painter. Inhabited by the frenzy of creation, he was 21 when he started exhibiting. After a brief stint through printmaking and sculpture, he starts a poetic work inspired by autistic and disabled children in the 1980s.
At the end of the Eighties Silvain began his period of « Facades » during which he expressed himself through hyperrealist paintings reveling urban facades altered by time, loaded with graffiti and other damaged posters. In 2002 he explore acrylic works teeming with objects, characters and animals that define his style.
In his 50 years of career, Christian Silvain has taken part into no less than 450 exhibitions, some of which are organized by renowned galleries or institutions such as the Ludwig Museum (Cologne) which devotes an exhibition to his series "The prisoners". His works are part of more than 70 museums around the world.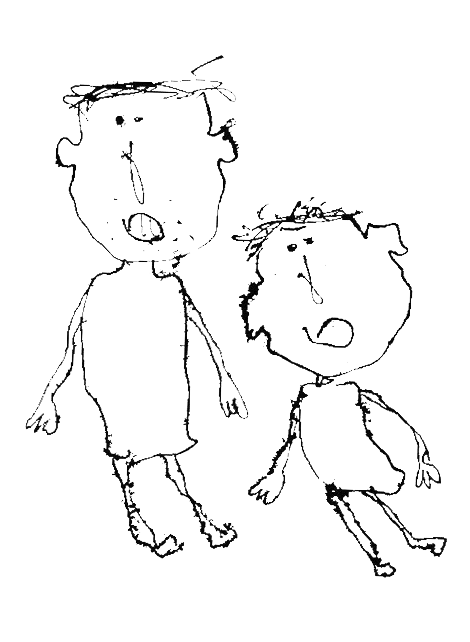 Do you want to stay informed of Silvain's news?
Subscribe to our newsletter!